About the Farm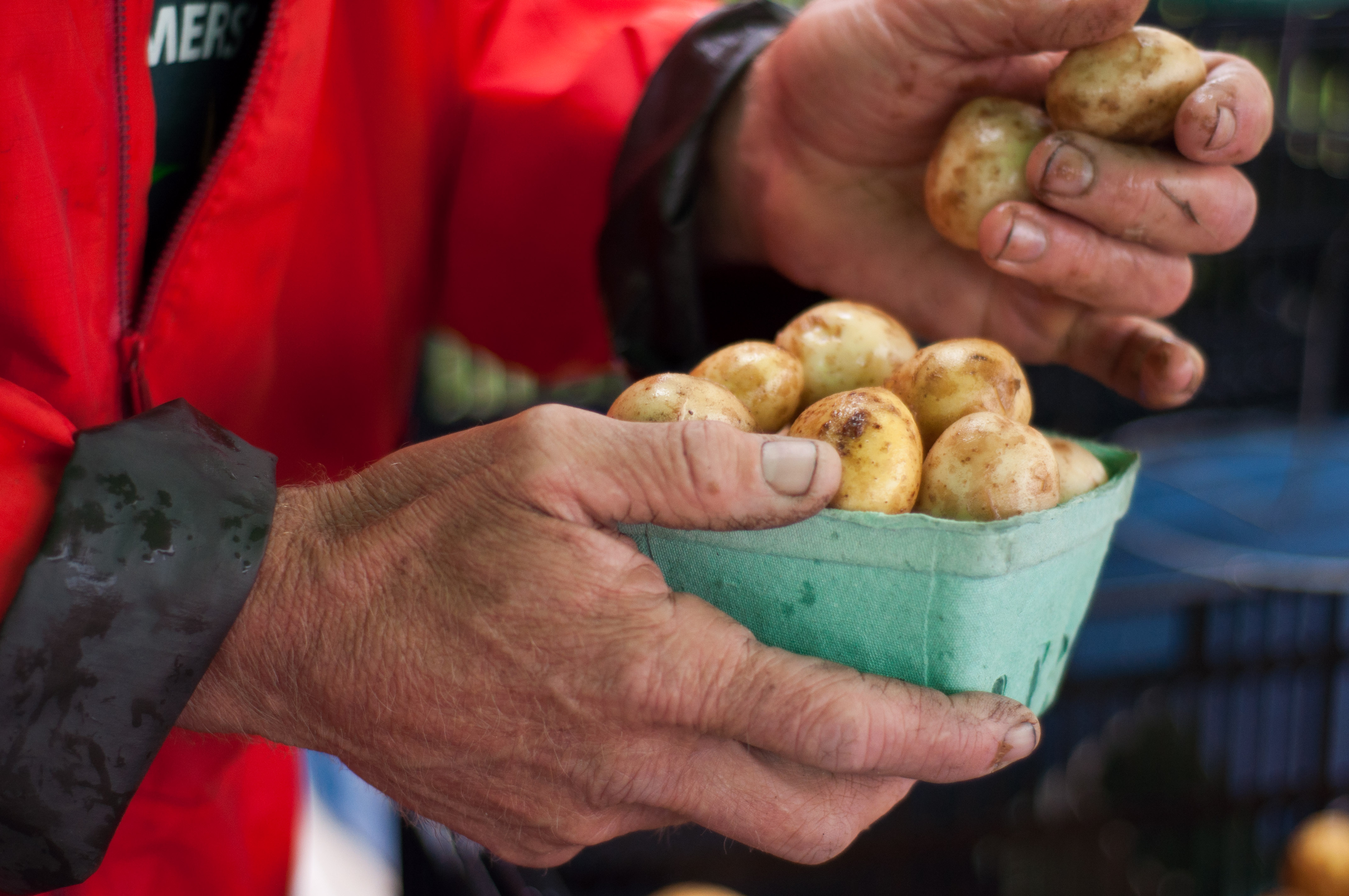 The farm is 80 acres situated approximately 8 km west of Perth  towards Westport . Grants creek runs through the property. We are certified organic and are also involved with Local Food Plus and Just Food Ottawa—non-profit organizations that directly connect farmers and consumers to share in the benefits of environmentally and socially responsible local food production and consumption.
On our farm, we raise a small herd of beef cattle, a small flock of sheep, some laying hens for fresh organic eggs and organic turkeys for sale in the fall. We grow a variety of grains and organic soybeans, along with pasture and roughly 5 acres dedicated to vegetables.
Visting the Farm
We also welcome our CSA members to spend a day or even a few hours helping out on the farm. It is a great way to get back in touch with your rural roots and where/how your food is produced. For those who are able to do this, we give tasty rewards! Or, just drop in and say "hello". You are also welcome to come later in the season and pick your own roma tomatoes for canning, or other produce.