Farmers Market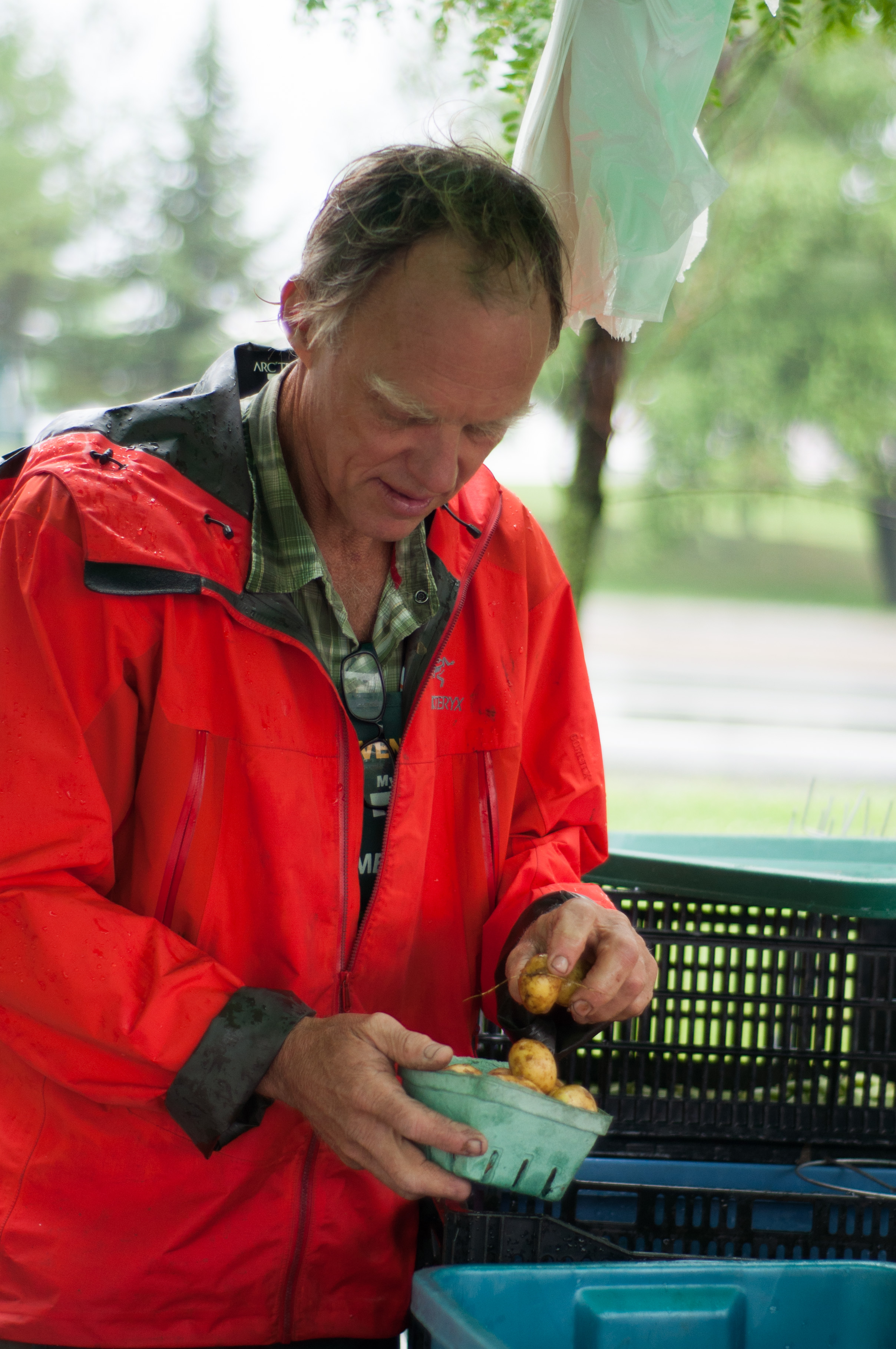 We sell our produce at the only authentic farmers markets in Ottawa.  There are NO resellers at these markets.  Farmers sell only what they grow themselves. We have a huge abundance of our fresh organic produce available each week.
We are a vendor at the following Farmers Markets:
Ottawa Farmers Market located at Landsdowne Park
Year-Round
Sundays 10:00 am – 3:00 pm
http://www.ottawafarmersmarket.ca/
Main St. Farmers Market located temporarily at the Canadian Museum of Nature
May-October
Saturday 9:00 am  – 2:00 pm
http://mainstreetfarmersmarket.org/
Kanata Farmers Market at the Beaverbrook Community Centre, 2 Beaverbrook Rd, parking lot
May-October
Saturday 8:00 am  – 3:00 pm
http://kanatafarmersmarket.ca/
Carp Farmers Market TBD
May-October
Please come visit us at any of the above locations.